neon.pizza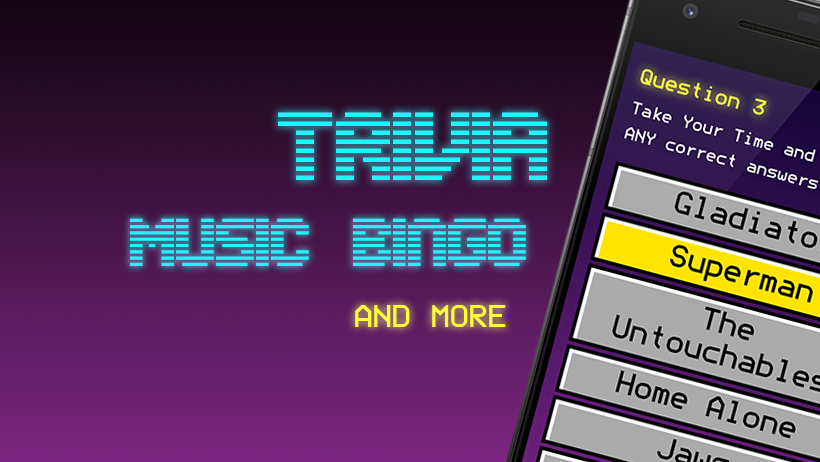 Melbourne's extended COVID-19 lockdown has left the Rubber Duck crew in desperate need of some leisure time socialising.
Restricted to video conferencing and voice calls as the only means of contact with the outside world, the idea for neon.pizza was formed.
Instead of just chatting, why not get interactive and play some games with friends over Zoom? Trivia was the most obvious first choice, so we have developed a platform that allows players to host their own trivia sessions, create and share their own quizzes, automatically score correct answers, moderate incorrect answers, keep track of scores and more!
If you don't have the time or inclination to make your own trivia games, there is a hosted library of pre-made trivia games ready to go (or visit our Facebook page for some trivia question suggestions).
We've also created a multi-player Music Bingo game. The host creates a playlist of music tracks from Youtube. Players are given a virtual Bingo card and as the songs are played, they must mark the songs off correctly and call BINGO to be crowned the Music Bingo Champion!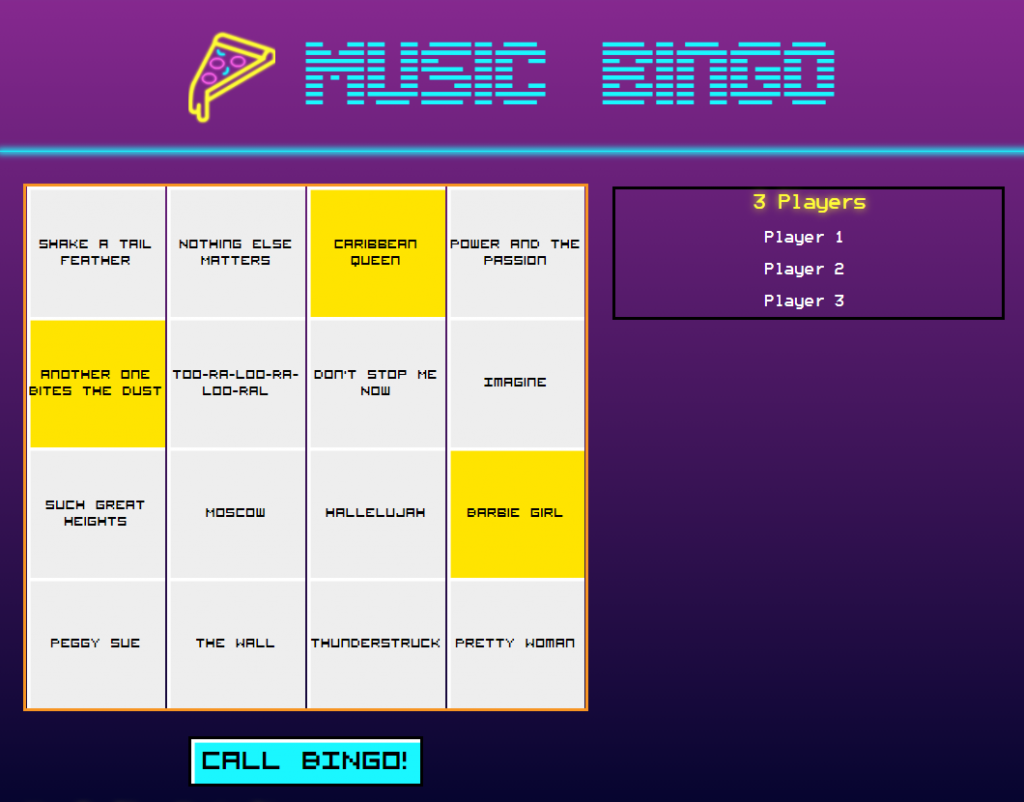 As lockdown has continued, we have added some additional games including "Blanks" – a hilarious game of fill-in-the-blanks and "Slices" – a timed, competitive, anagram/word game.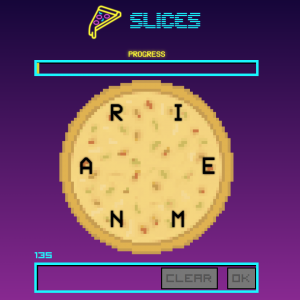 All you need is a web browser, video/voice chat and some friends to play with. Best of all, its free!