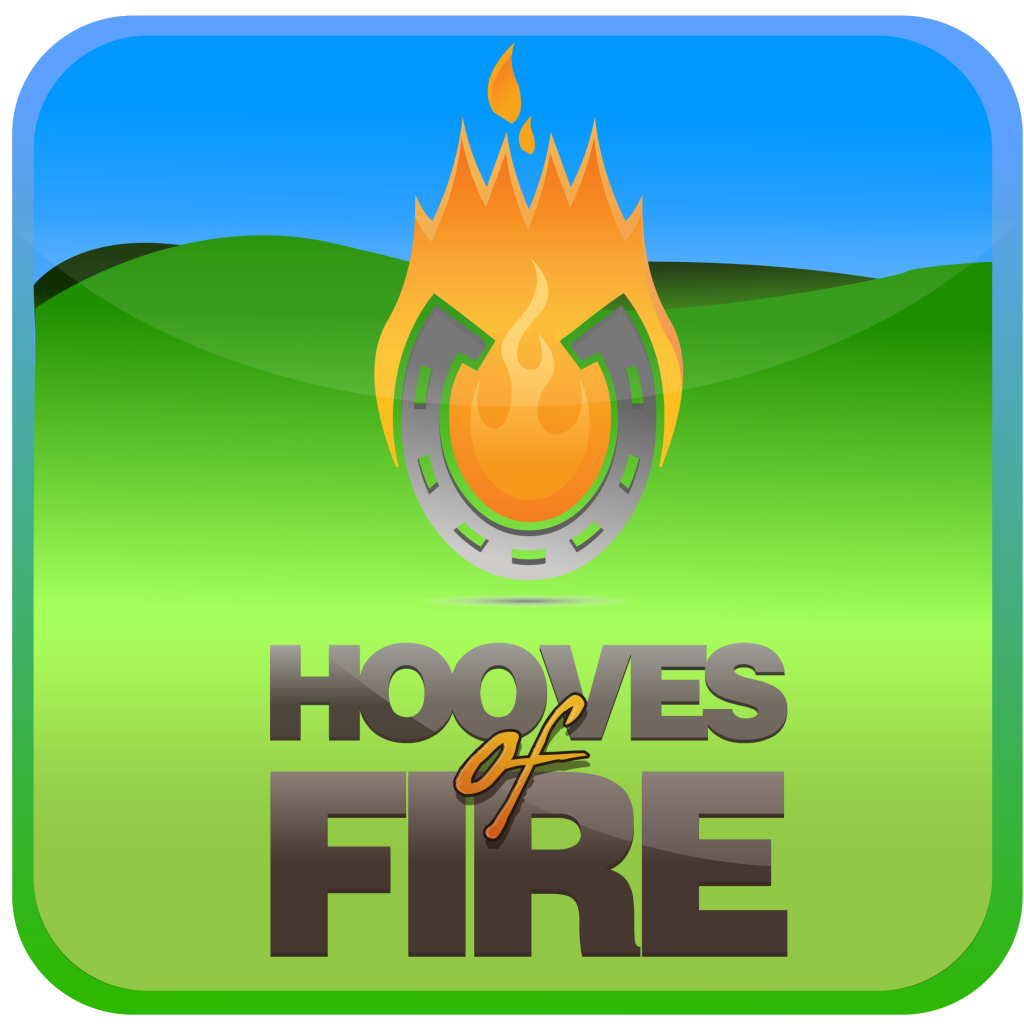 Play the original real time multi-player horse racing game on Facebook or on our website at www.hoovesoffire.com
Breed with your own horses or other players horses to improve their bloodline to have the best racer in town.
Bet on races or race your own horse to win great cash prizes!
Hooves of Fire challenges you to raise a stable full of champion horses and race them against other players or your friends in exciting real time races.
You begin the game with a newborn horse, which you can name and customise. Once that's done, you will need to feed, groom and train your horse before heading off to the races. View the odds, place your bets and you're off and racing!
Stable Manager for Android and iOS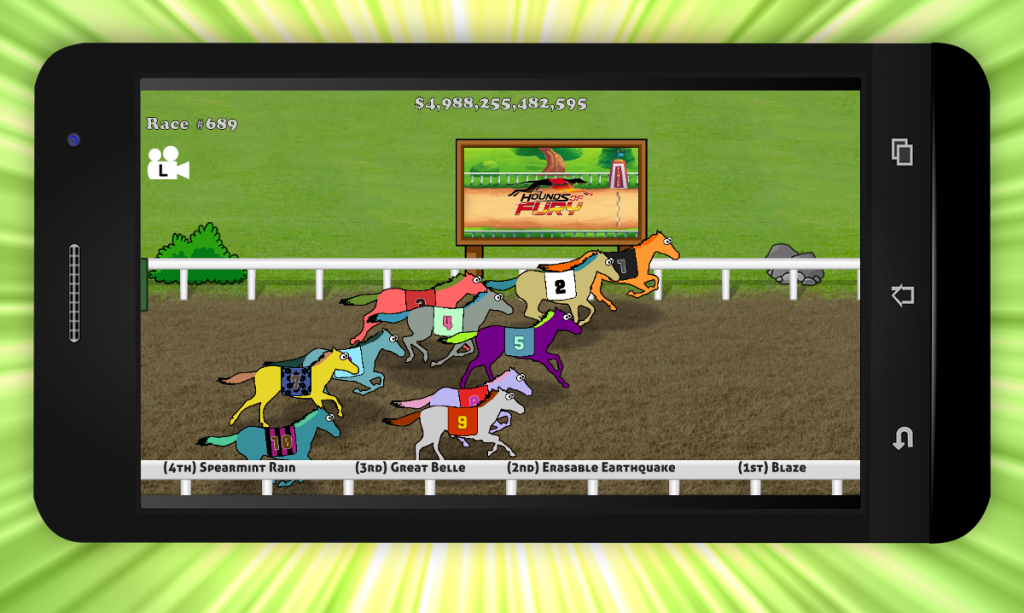 Play Hooves of Fire on your mobile device with Hooves of Fire Stable Manager. For more info on how to link your account to Stable Manager, please visit the Hooves of Fire Wiki.