EPIC Level for Hooves Reloaded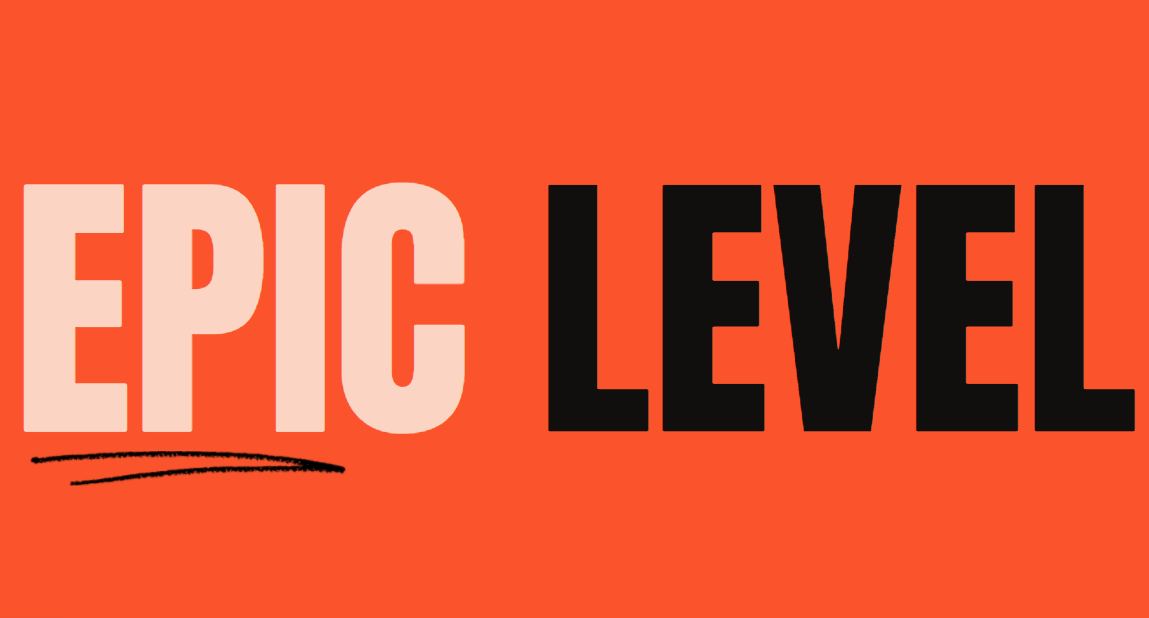 Hooves Reloaded has a new update available (v 2.730) for PC. New EPIC level and EPIC Cups are available for horses rated from 87-99. More prize money and more challenges await!
The update installer is available from our website here. Scroll down the page for full instructions on how to install the update on your PC.
We will also be releasing an Android update version soon (non-market version).