Hooves Reloaded challenges you to manage your own stables and ultimately become a prize-winning horse owner and breeder! You can train your horses, enter them in races, bet on other races AND win prize money.
As players increase their bankroll they are able to breed better horses and move from Beginners level up to a higher level where the competition is tougher but the rewards are even greater!
The game also has interactive and social features, friends can help out by feeding and brushing horses to keep them in top condition. Players also have the option to stud their prize winning stallions out for other players to breed with.
Play now on mobile and PC!
NEW GRAND EPIC LEVEL!
Download the PC – installer file. Version (Beta v2.750)
Instructions for downloading the PC version of Hooves Reloaded
Download the HoovesReloaded.exe installer file (link above) to your computer
When the file download has finished, you may receive a warning message. The file is safe to download. Click the arrow button and click "Keep".

You can then double click the file to launch the installer.
You may receive this warning message about running the app. This is caused by Microsoft Windows SmartScreen flagging newly updated files that have not built up a long enough history of downloads. You can still safely run the file without putting your PC at risk. In this case click on the underlined text "More info" to reveal the "Run anyway" button. Press "Run anyway" to proceed.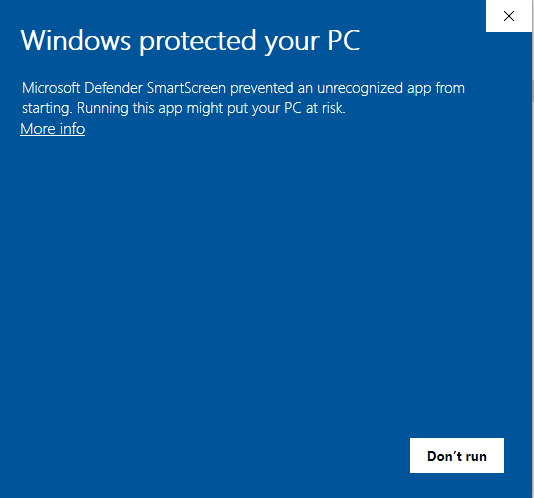 Select a location to install the game and click Next.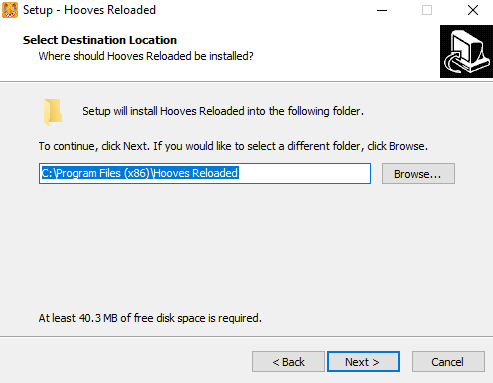 Click next again to create shortcuts to the game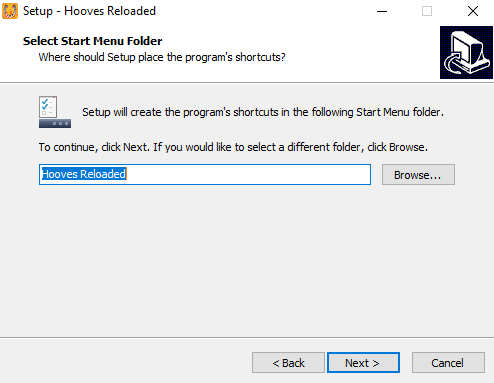 Tick the box if you wish to create a desktop shortcut to the game and click Next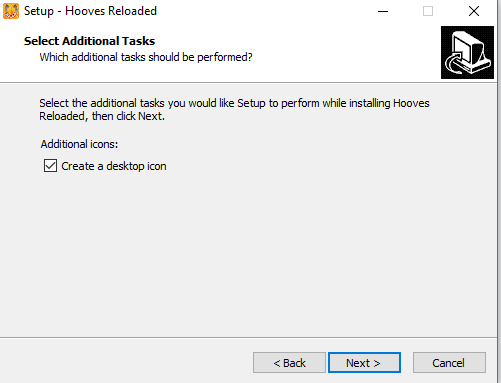 Click the install button to commence the installation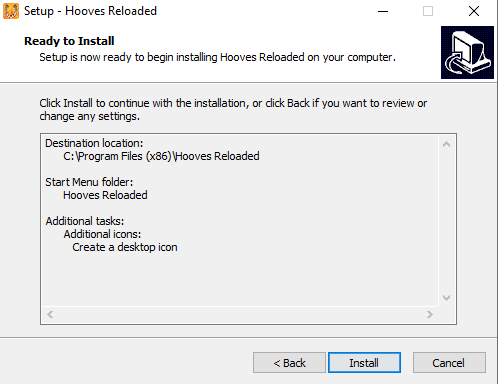 Click Finish to close the installer and launch Hooves Reloaded!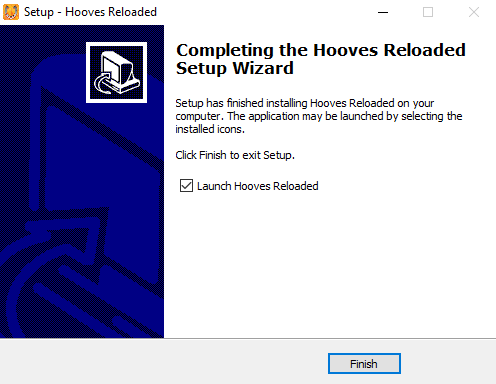 The shortcut to the game will now be visible on your PC Desktop.

How to link up your Facebook account to your email address
If you would like to create an email login to your account, you can do so by visiting this link: https://www.hoovesreloaded.com/link-account.php
This will create an email login for you so you will still be able to access your account without using Facebook login. We don't request any other details from you in the linking process, it is just an email address to allow you to login to your account.