Hounds of Fury Sweepstakes and more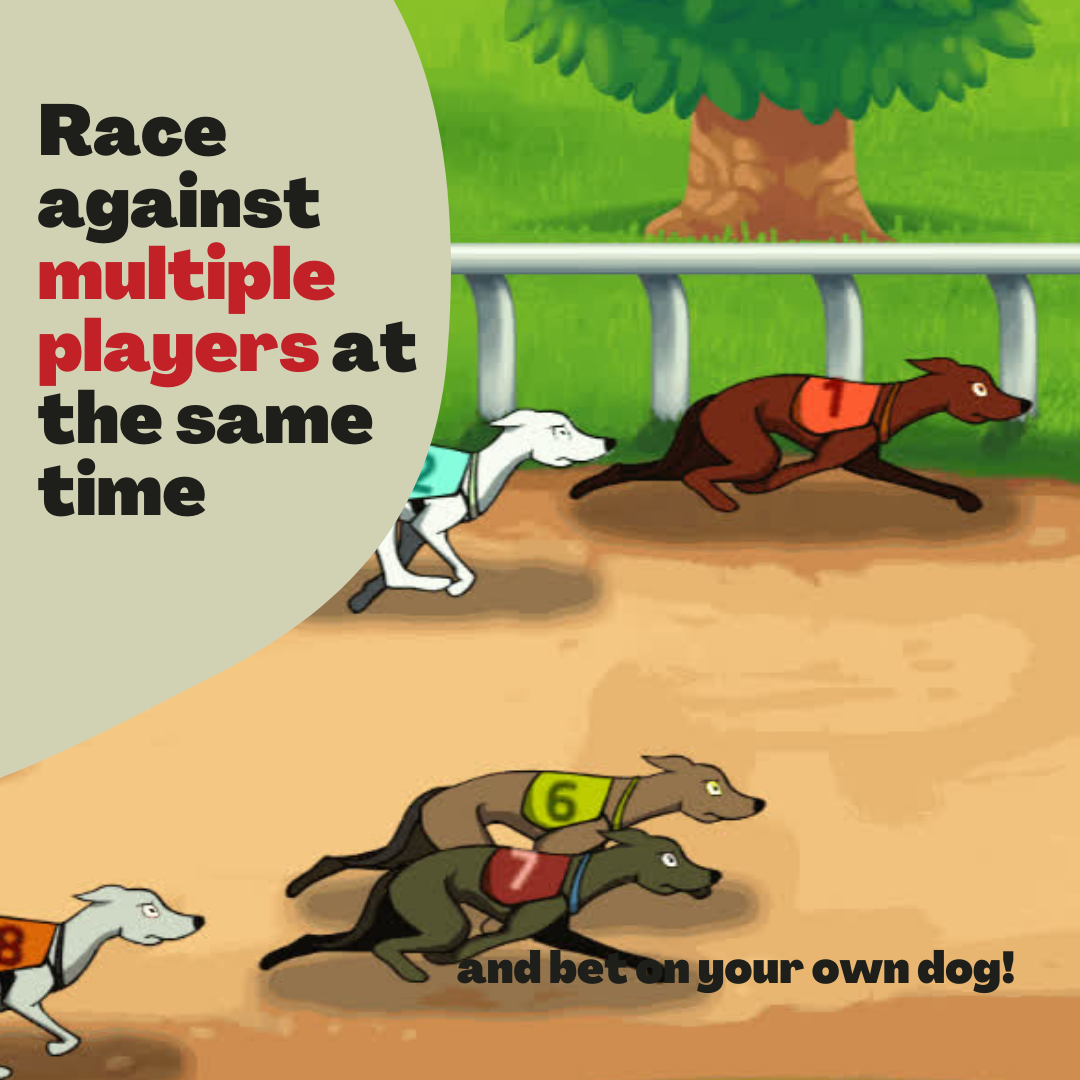 Hounds of Fury Greyhound Racing update is now available on desktop and the Google Play Store (coming soon to in the App Store)
Race your hounds in the main stream of races against the infamous Hounds of Fury. This means that multiple other players can enter the main races and race against each other. You can now also place bets on your own dogs.
Players can create special sweepstakes races with set entry fees and invite other players to join in. The sweepstakes race creator can set special parameters for the race (e.g. Group 4, equipment or no equipment) and the winners will share in the prize pool collected from the race entry fees.
As the game has expanded, we've added in a Town Map (HoundTown) to make navigation easier.
We've also added an email login page on the Hounds website so you can use either a Google login or email linked login to access the PC version of the game.
Check out www.houndsoffury.com for more details