Hounds of Fury – The Good Doggo Update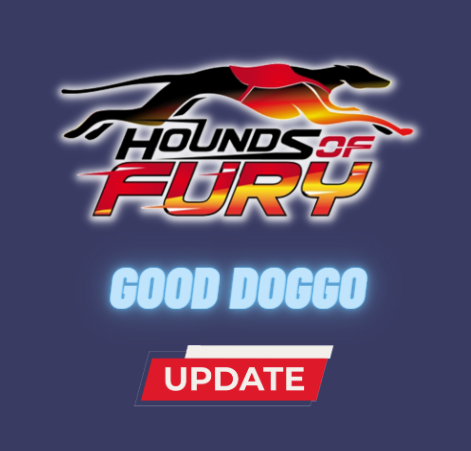 Hounds of Fury has released the Good Doggo Update for web & mobile.
Add friends to your game profile and feed treats to your friends' hounds to earn Good Doggo Points. Spend Good Doggo Points to dig up the backyard for treasure including treats, cash, pickaxes and more.
Collect different pickaxes and pick the right hound for the job to get the most out of your dig, but be careful it doesn't all cave in! Better pickaxes mean better mining skills and less ground instability when digging, so more chance you walk away with the rewards of your dig.
Download today on Google Play, iOS or play on PC at www.houndsoffury.com