Custom stable designs and new breeding boost saddle for Hooves of Fire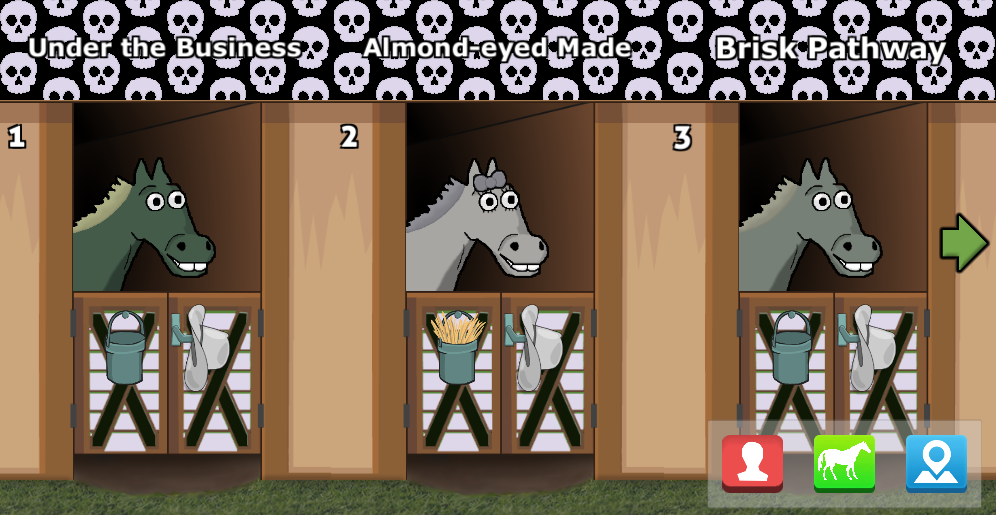 This week the latest Hooves of Fire: Horse Racing Game update has a couple of new additions for players – specifically, a truck-load of new custom stable designs to personalise the look of your stable. The new designs include lightning, tribal, finches, skulls, dollar signs and more. Visit City Hall on the map and select "Renovate stables" for a demonstration. 1 Hooves token will let you keep your design.
A new saddle has also been added to the potential prizes in Golden Haystacks. The Valentine Saddle (launched on Valentine's Day) has up to a 30% chance to boost your breeding results (if you are lucky enough to get a superior saddle). This should give a much needed breeding boost particularly for Evo players, but also for other Hardcore players who obtain the saddle through Haystacks. The saddle can only be equipped by mares and must be worn before breeding with a stud.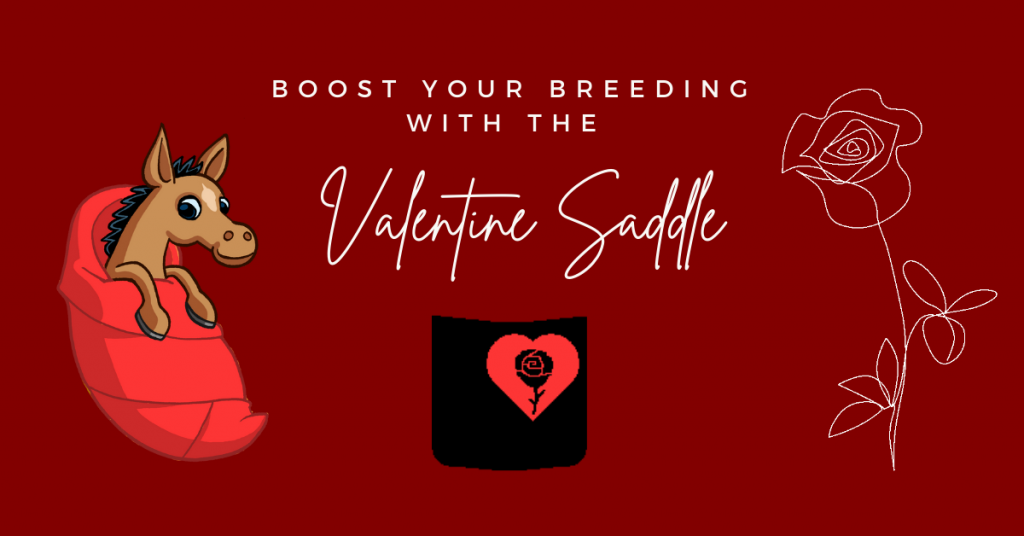 Also, Evo players will now be able to add to their stockpile of Golden Hay by participating in Cup Races. Evo Cup Races will now award 10 Golden Hay to winners for each win. Players must be in a Racing Team to view their hay and convert to Haystacks. To find out more about Racing Teams, check out the Hooves of Fire Wiki. Happy racing everyone!